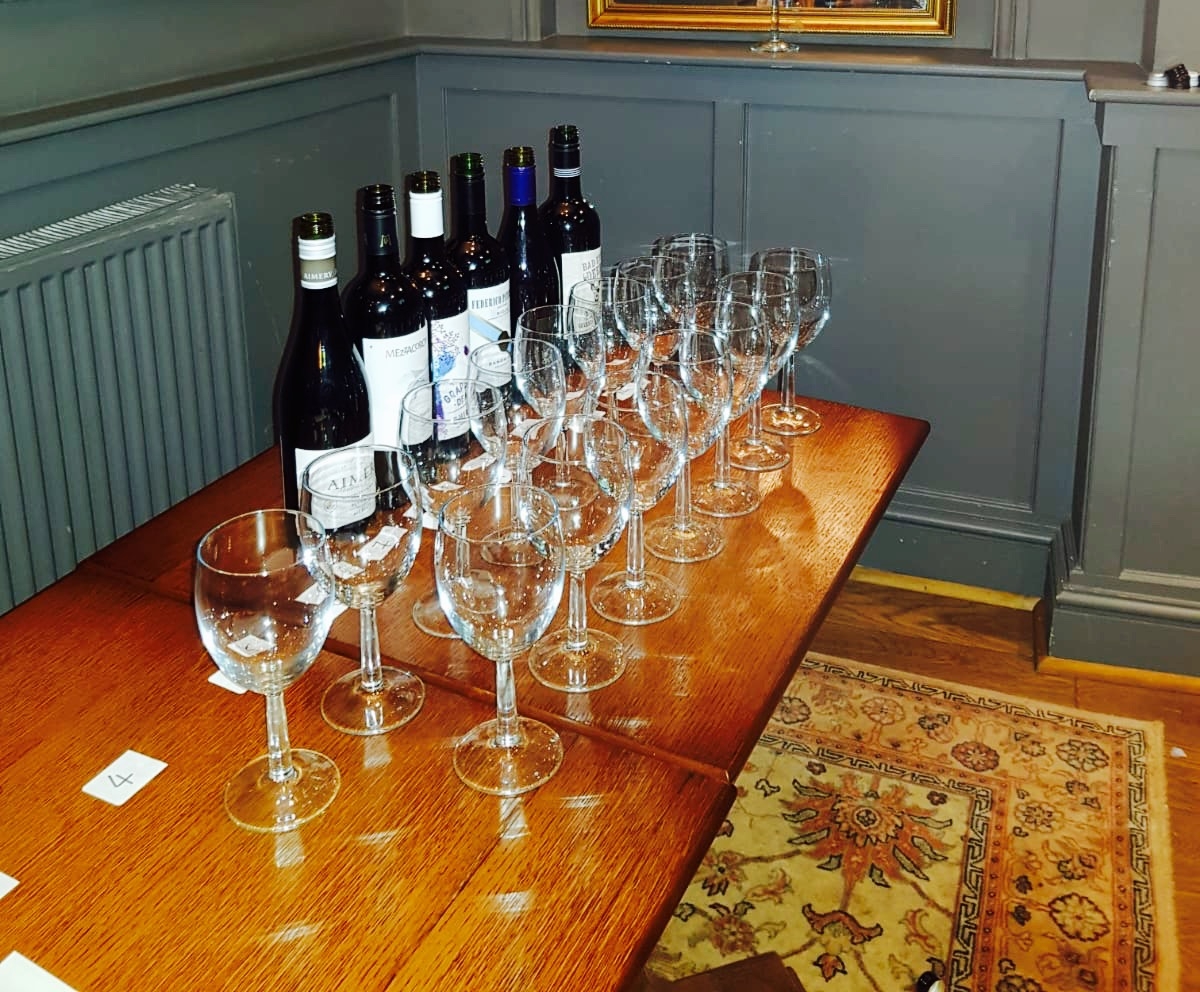 From dry white to fruity red – the wines differ, as do our preferences and tastes. The wine tasting at the Royal Standard was a nice mixture of wine facts and fun.
Our invited guests joined us on Thursday, March 12th, to taste other wines, not only their regular malbecs and merlots.
We informed about the different notes and what it takes to produce a delicious chardonnay and other.
We are convinced that you know your wine. But when did you last time try a new wine? To learn a little more about vino, join us – we will organise more wine tastings …hopefully soon.
And when you arrive, you won't have to ask whether to spit or swallow, because the answer is as follows: swallow.
Our wine tasting won't be too formal and you will enjoy the wines with various cheeses and crackers.