The pubs' newly refurbished exterior opens into an airy, bright interior that's both welcoming and homely, with all of the comforts of a modern-day pub. If you fancy a glass of something exceptional in a cosy atmosphere, then the Royal Standard is perfect for you. So whatever your preference, be it cask ales, craft, lager or other; at our pub, you will find something to satisfy your taste buds.
As you walk in you will be greeted by warm and friendly staff, overseen by Monica, the licensee and Cesar, the manager.
Fine Wines – Benefits of wine: Moderate wine drinking promotes longevity and reduces the risk of Type 2 Diabetes and the heart-attack risk (Harvard School of Public Health study, 2007).
Our passionate and enthusiastic staff provide information about our wine list, showcasing some delicious wines worth discovering.
At The Royal Standard, you can enjoy
White wine: Sauvignon Blanc, Pinot Grigio, Chardonnay
Rose Wine: Ponte Pinot Grigio Rosato
Red Wine: Shiraz, Rioja, Malbec, Cabernet Sauvignon, Merlot
Sparkling Wine: Ponte Prosecco Extra Dry
The above is subject to change. Please ask at the bar about our most up to date wine list.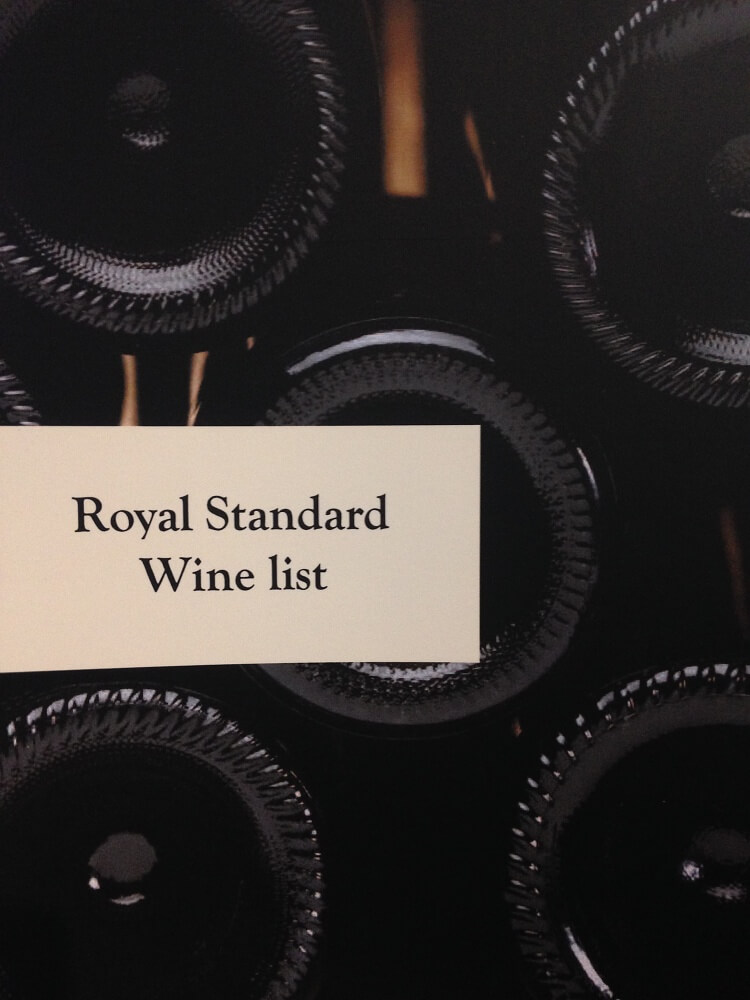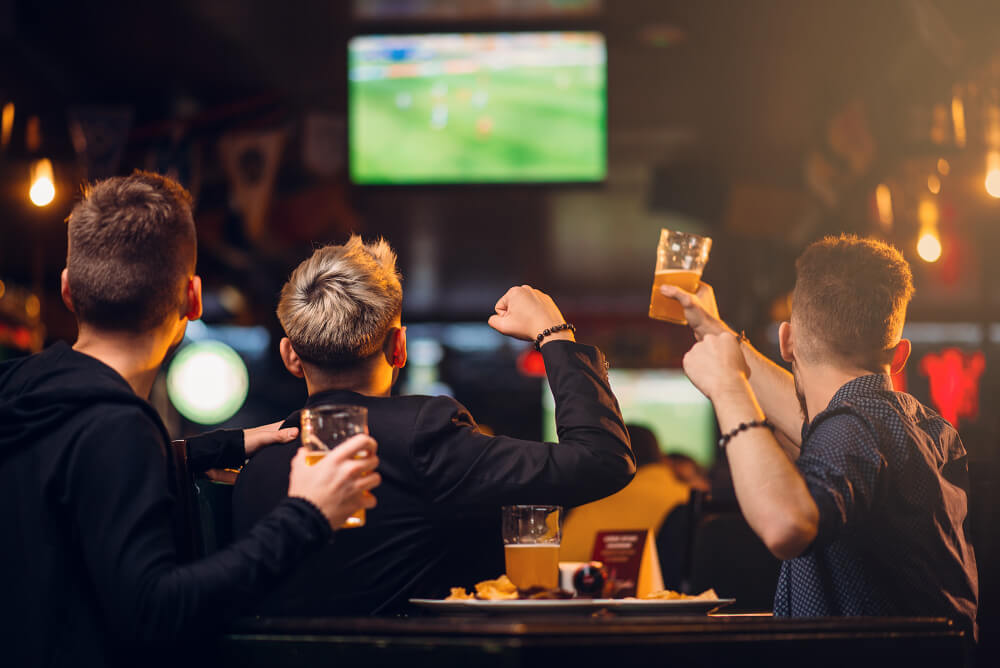 Craft Beers – The question arising here is: Among the increasing number of Craft Beers, which are the best? With so much choice, this question is difficult to answer. Some people may even ask: What do you mean by Craft Beer? Whatever your definition of what a Craft Beer is, our pubs aim is to cater to individual preferences.
The pub does not provide hot food but you can accompany your beverage of choice, with a wide range of delectable bar snacks. You could say, "the food is what you nibble while you drink."
Our pub is a pleasant place to hang out after work. You can book our pub for your Birthday Party, and we work with you to ensure that your event is a success, from the first steps of the organisation right through to the evening itself.
The Royal Standard is ideal for a casual drinks reception. Our place is an idyllic spot to watch the sun through the stained-glass windows, while pleasant music adds to the beauty of the moment. The pub manages to maintain a joyful local feel, even during busy times.
CONTACT US
MON – FRI
4:00pm - 11:00pm

SAT
12:00am (noon) – 11:00pm
SUN
12:00am (noon) – 10:00pm
Let us know if you have any questions!
Your contact details and sensitive information is confidential and won't be shared with third parties (Data Protection Act / GDPR).