Looking for the perfect place to hold your party in Wandsworth?
We like parties and we'd love to host yours. We will ensure that you and your guests have a great night at The Royal Standard, and we will be happy to reserve an area for you to relax. We don't have a function room, but the pub offers ample space to relax and have fun with your family and friends. Apart from Birthday Parties, the Royal Standard can host your work party, get together with friends, engagements, anniversaries and other special events.
For bigger events you can book the whole pub for an afternoon or evening.
Contact us to discuss your event. 
Bring your team for a pub quiz
Team building matters
Celebrate your pre-Christmas party with us
Say that you care before you leave the country
Say goodbye in style to one of your co-workers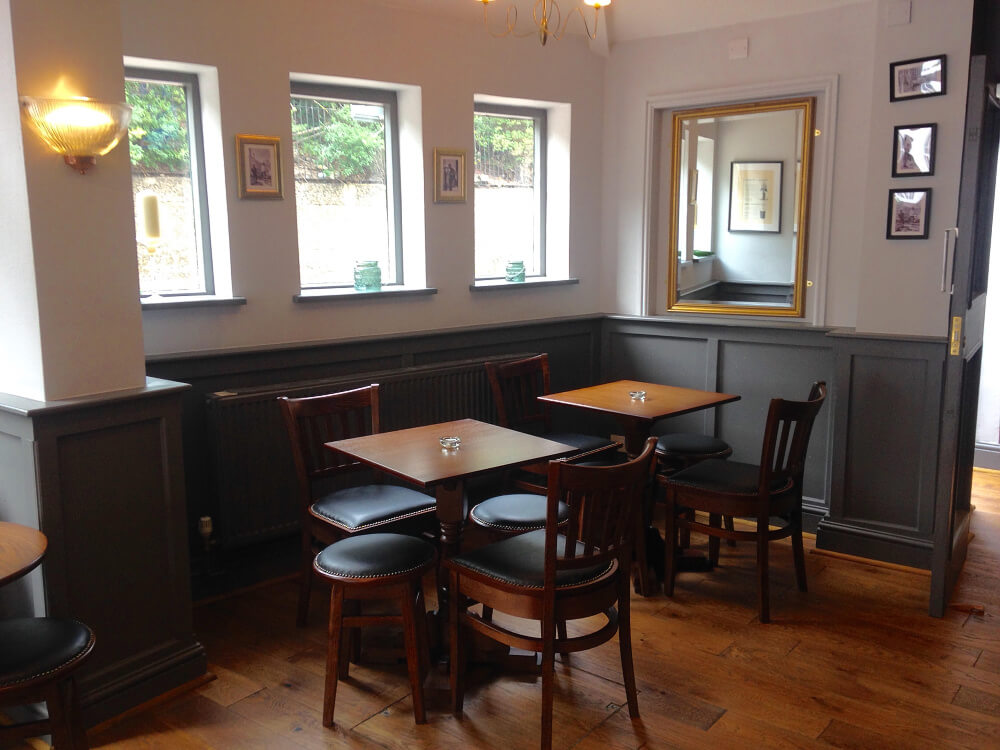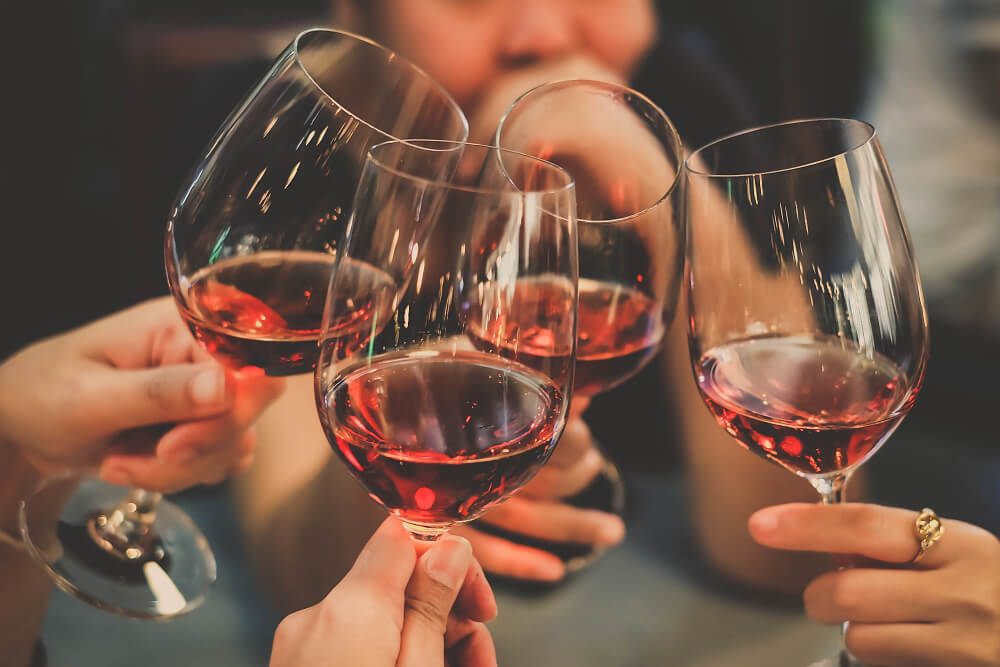 When it's cold outside, it's warm and comfortable at the Royal Standard
Please complete our online form with some basic details and we can get back to you.
Here are some tips when celebrating at our pub: 
– Ask us about options regarding time and space availability. We have sports screens offering live sports for everyone who is interested in. During big matches, our pub is busy serving people who came to support their teams.
– Think about the number of friends/colleagues/family members you want to invite. Ensure that what you want to choose is big enough to accommodate all your guests.
MON – FRI
4:00pm - 11:00pm

SAT
12:00am (noon) – 11:00pm
SUN
12:00am (noon) – 10:00pm
Let us know if you have any questions!
Your contact details and sensitive information is confidential and won't be shared with third parties (Data Protection Act / GDPR).